Upcoming Events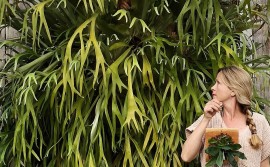 Saturday May 26, 2018
This will be our first staghorn mounting workshop and our first workshop with Christine from @workhardplanthard. We're excited to welcome her! You'll learn how to mount your own staghorn fern on cedar board from start to finish! You will also learn how to care for your beautiful new plant.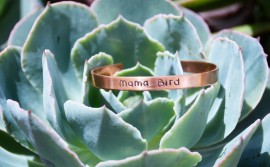 Saturday June 9, 2018
Come join Michell from Ginger Squared Jewelry to learn about hand stamping your own metal cuff bracelet. Personalize yours by stamping a special date, your passion, an affirmation, a favorite activity, or a personal goal. Bring your friends and make it a fun group event!