Upcoming Events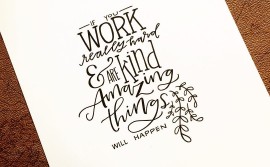 Saturday September 22, 2018
Please join us as we welcome Lauren Cotter of Laurenish Design as she teaches her Hand Lettering & Design Workshop here for the first time! Whether you have an upcoming project or just want to boost your lettering skills, this workshop is perfect for both beginning and advanced letterers….and anyone in between.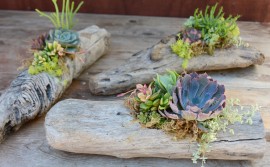 Sunday September 30, 2018
Come join us at Culture Brewing Co's tasting room in Encinitas for a Succulent-Planted Driftwood Workshop. We'll walk you through each step of this fun process of creating something living and beautiful while enjoying world-class craft beer.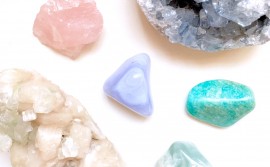 Saturday October 6, 2018
Please join us as we welcome Jessica Roth of Jess Kay Crystals as she teaches her Crystal Wisdom Workshop here for the first time! In this fun and informative workshop, Jessica will share her knowledge of crystal energy to help you better understand how crystals work for healing the mind, body and spirit.