Upcoming Events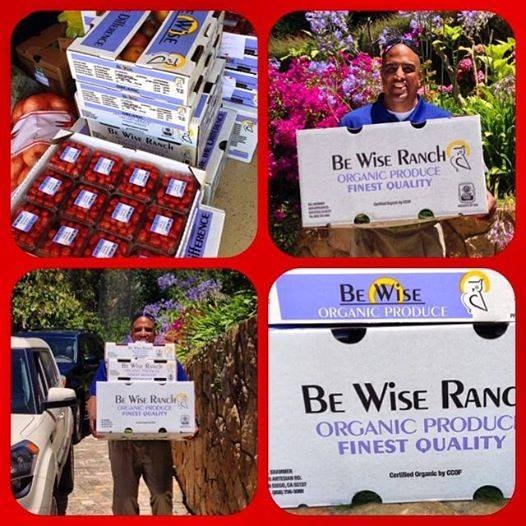 Saturday October 4, 2014
Wondering how to cook some of the veggies and fruits that show up in your CSA (community supported agriculture) box?
Learn from food blogger, Jewyl Clarke, as she demonstrates how to use the contents of a Be Wise Ranch CSA box full of locally-grown organic produce (along with some other farmers' market favorites) to prepare delicious Fall dishes.
Come join in the fun and sample some wonderful dishes!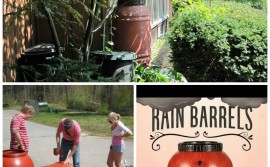 Saturday October 11, 2014
Barrel & Branches, San Diego Drums & Totes, San Dieguito Water District, Olivenhain Municipal Water District and Santa Fe Irrigation  are teaming up to offer a Water Conservation class by utilizing Rain Barrels. This FREE Workshop is designed to provide homeowners with a comprehensive overview and basic skills needed to install your own Rain Barrel and learn about the importance of Water Conservation.
We will also be Raffling off 1 FREE Rain Barrel!!!!!!