Upcoming Events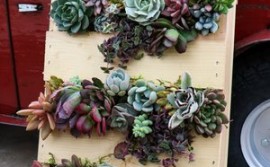 Saturday September 8, 2018
Have you been wanting to own your own succulent pallet but thought you didn't have the room? We have just what you need — an extravagant and portable pallet, handmade by you! Join the Lighthearted Homes team and Succulent Kim to get your hands on a unique piece that is sure to light up your home!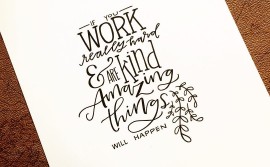 Saturday September 22, 2018
Please join us as we welcome Lauren Cotter of Laurenish Design as she teaches her Hand Lettering & Design Workshop here for the first time! Whether you have an upcoming project or just want to boost your lettering skills, this workshop is perfect for both beginning and advanced letterers….and anyone in between.