Event Information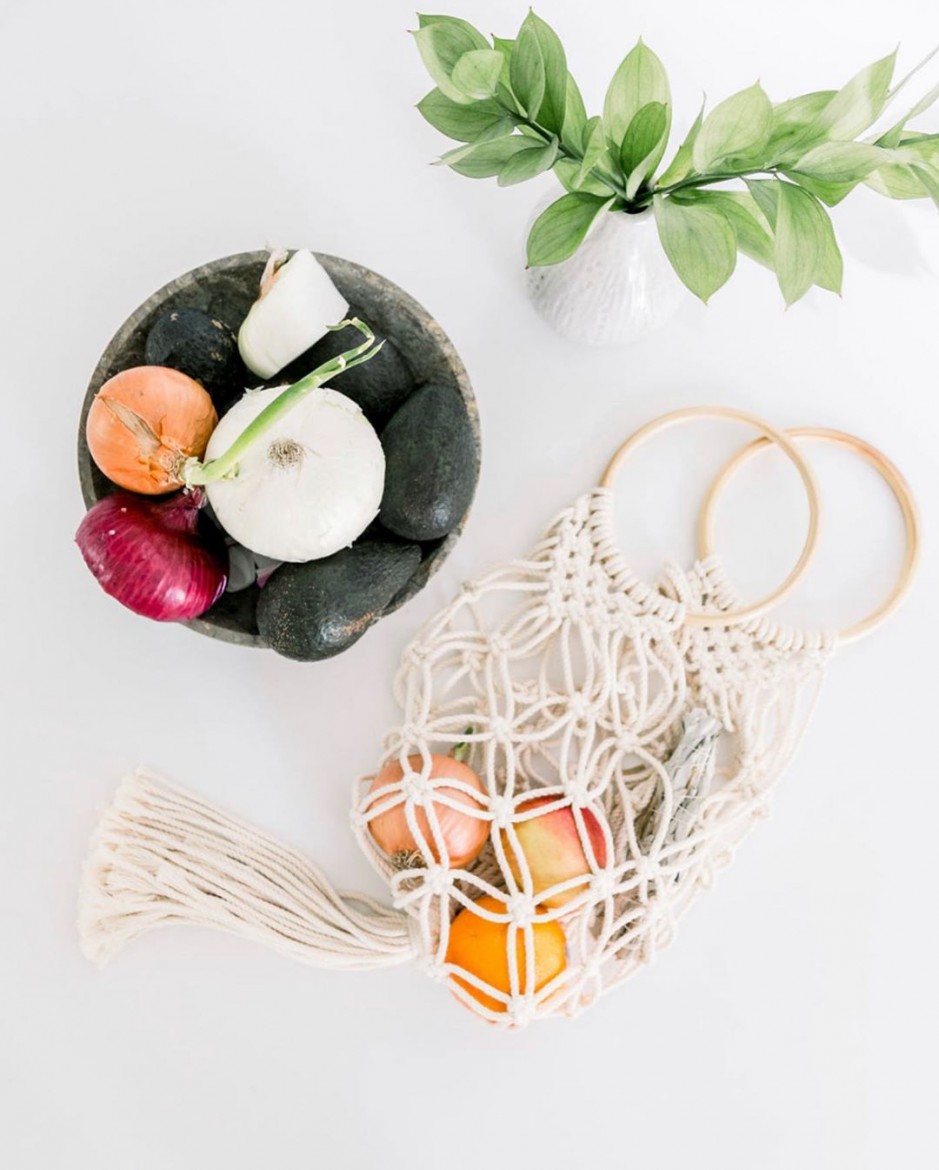 Macrame Market Bag Workshop
Sunday, June 30,        1-3pm
Join Lara from Macramama in her latest Macrame Workshop project and make your own Macrame Market Bag in this 2-2.5 hour workshop.  Experience in square knot or basic macrame knot knowledge is a huge bonus but not mandatory to signup.  Learn the skills on how to connect your knots and go home with your very own "handmade by you" Macrame Market Bag.  Mimosas are included!
Register at Eventbrite.com
Limited spots available!
About the Artist:   Lara Torrey is the owner and creator behind Macramama.  She purchased a vintage macramé book from the 60's a little over 9 years ago and taught herself the amazing art of Macramé, and she's been hooked ever since! She is a wife, mother to 3 boys, full-time student and macramé artist.  She loves creating and teaching the art of macramé, and can't wait to introduce you to this amazing/therapeutic craft.  Follow her @macramama
Date/Time
Sunday June 30, 2019
1:00 pm - 3:00 pm
Location
Barrels & Branches